Urge Congress to Take Action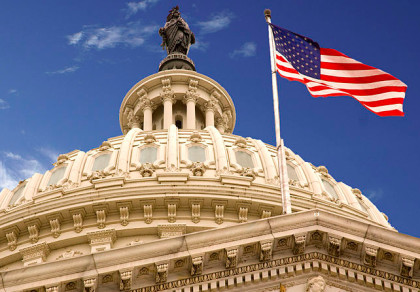 Make your voice heard!
Congress has begun work crafting the details of funding for Fiscal Year (FY) 2020. This is a critical time to engage with members of Congress to affect Head Start funding, and reaching out to your representatives has never been easier!
This year the National Head Start Association (NHSA) is asking Congress for a $1 billion increase to support the Head Start and Early Head Start workforce and provide critical support for children that have experienced trauma.
Make your voice heard, and advocate on behalf of children, families, and communities.... Take just one minute to send a short email to your member of Congress!
First, Enter Your Zip Code